Why choose a car from cars.mogo.co.ke?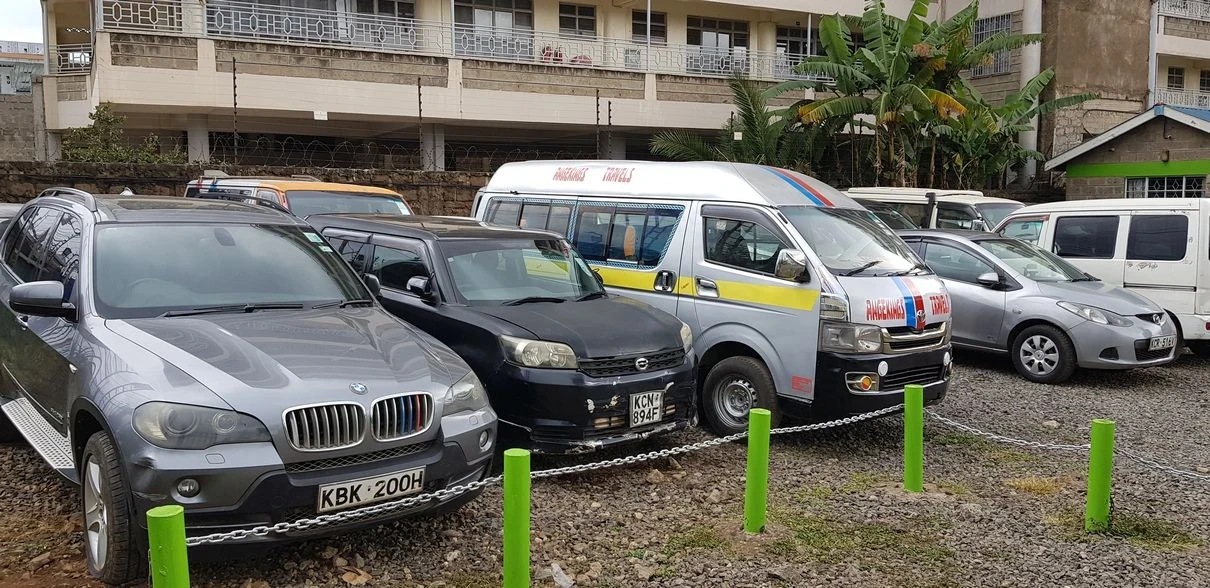 In one place you will find the best car deals from reliable hands.
MOGO has special offers on a wide selection of used cars available all over the country. We have car yards in Nairobi, Eldoret, Kisumu, Nakuru, and Mombasa that provide top-quality cars and car financing at the best price guarantee. You can visit any of these locations to browse through our inventory and find the perfect car for your needs. Our team of experienced professionals is always ready to help customers find the right car for their needs at the right price, with flexible financing options to make the car-buying process as easy and stress-free as possible. So, if you're in the market for a used car, be sure to check out MOGO's special offers and visit one of their car yards today!
We guarantee easy and fast contract signing and NO hidden fees!