Why choose a car from us?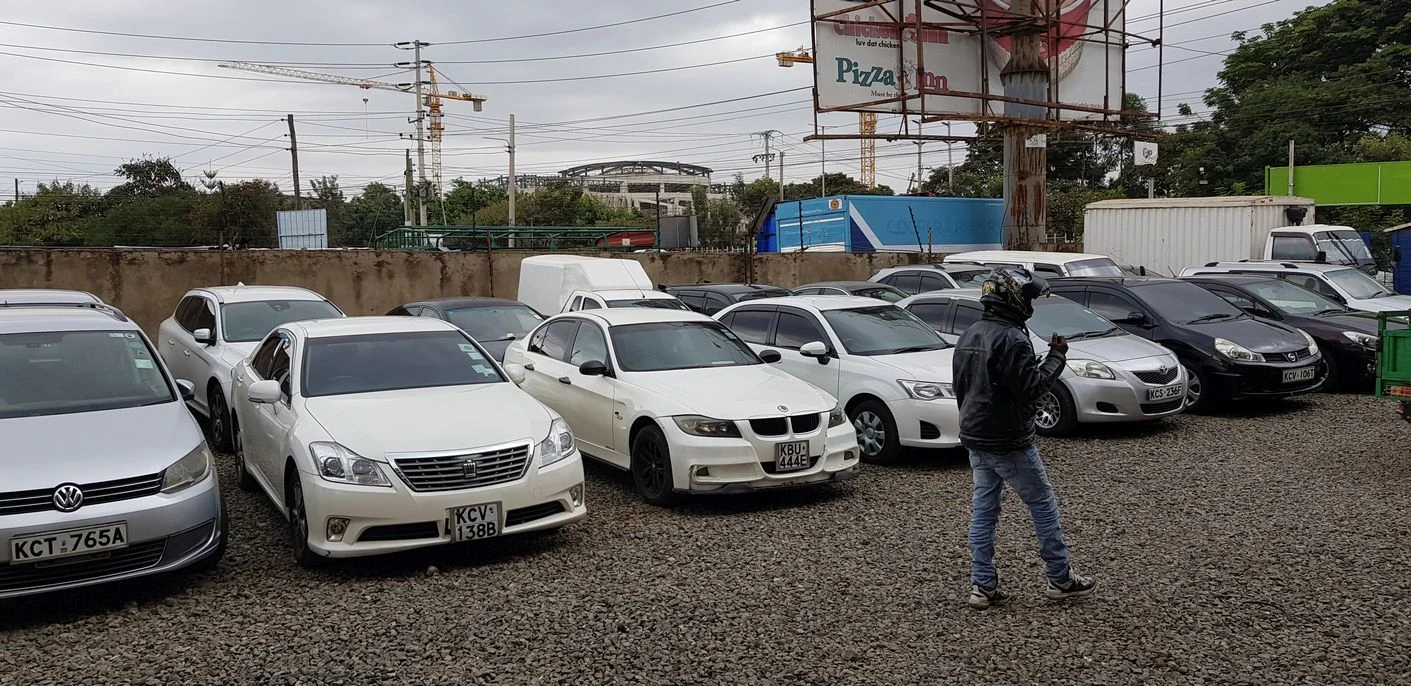 We have many years of experience and expertise in a wide range of cars.
MOGO is a trusted provider of quality used cars in Kenya, mainly from trusted dealers and partners, and with car yards located in Nairobi, Eldoret, Kisumu, Nakuru, and Mombasa. Our team of experienced professionals is dedicated to helping you find the perfect used car to meet your needs and budget. We offer a wide range of makes and models, and our financing process is fast and easy, so you can drive away in your dream car without delay. Our knowledgeable staff are always available to answer any questions you may have and provide expert advice to ensure you find the right car for you. Visit MOGO today and experience the difference for yourself!
Our process is easy and fast. We will advise you to choose a vehicle that meets your expectations and desires.