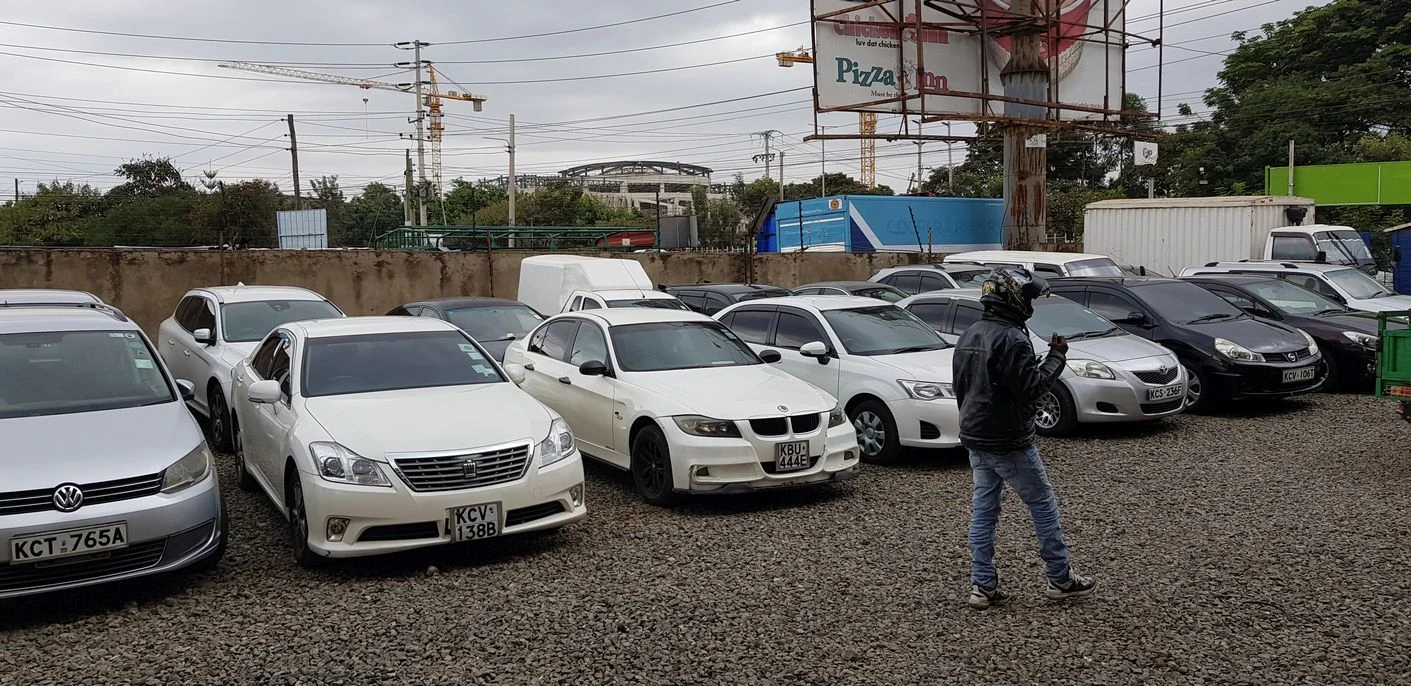 Why choose a car from us?
We have many years of experience and expertise in a wide range of cars. In our car yards, you will find the best deals from reliable hands all over the country: Nairobi, Kisumu, Mombasa, Eldoret, Thika, Meru, Kitengela, and Nakuru.
Most of our offers are from repossessed or already bought-out cars, so we are offering the lowest price in the market just to release that car. And we do not charge any additional fees!
Our process us easy and fast. We will advise you to choose a vehicle that meets your expectations and desires.